SHOP SOUTHWESTERN RINGS
Shop the latest vintage finds from America's southwest. Handcrafted silver, and all the polished gemstones your heart desires.
DISCOVER MORE
Vintage for Modern Moments
At YournNonce we believe living in the present moment is the key to living a fulfilling life. We also believe in cherishing pieces of the past. Be it her favorite dress, someones old pearls, or hand set stones by a Navajo silversmith. Every piece has a past and a future. Let us help you find the perfect treasure for your very own moments.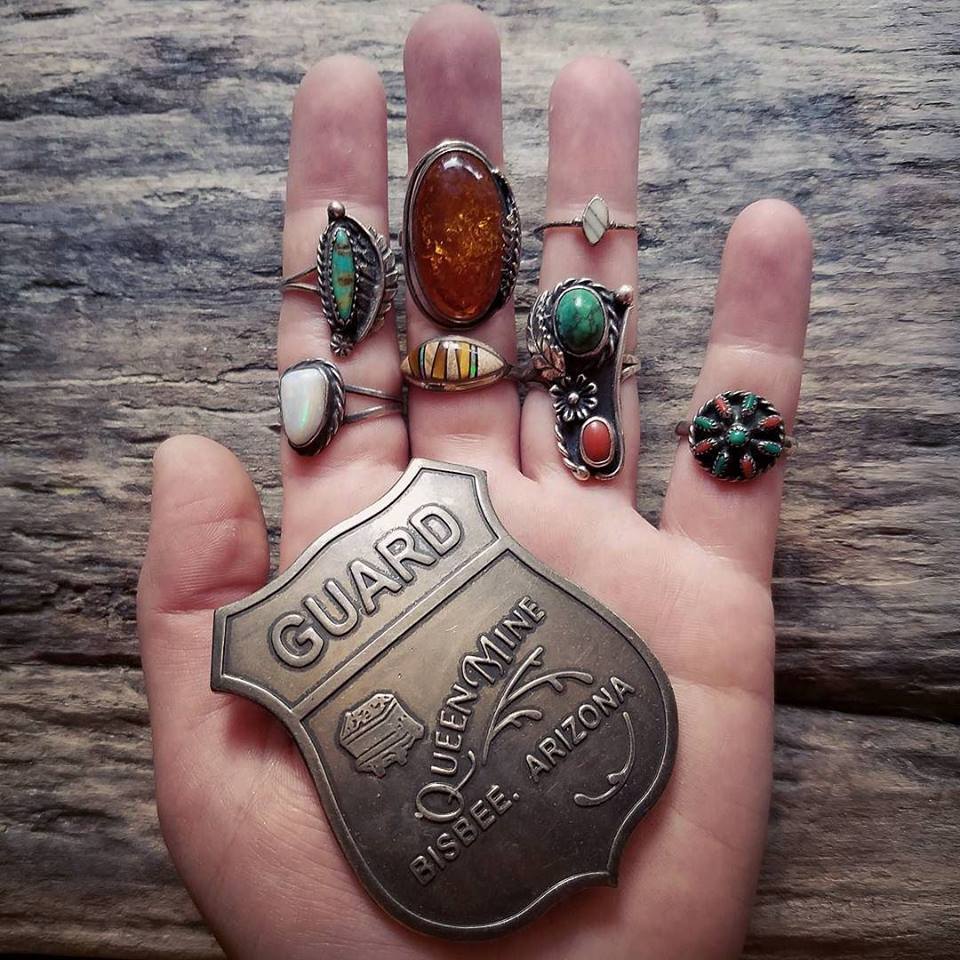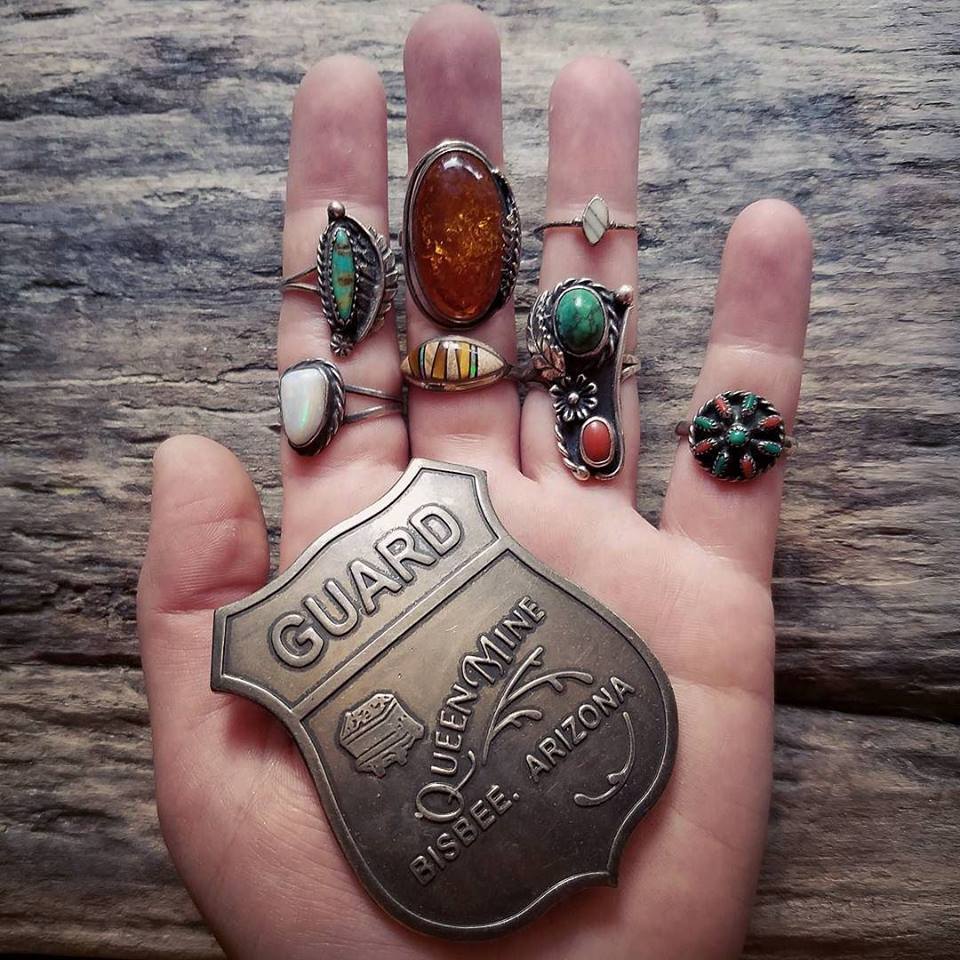 SEARCH OUR SHOP
Find the Perfect Vintage Gem